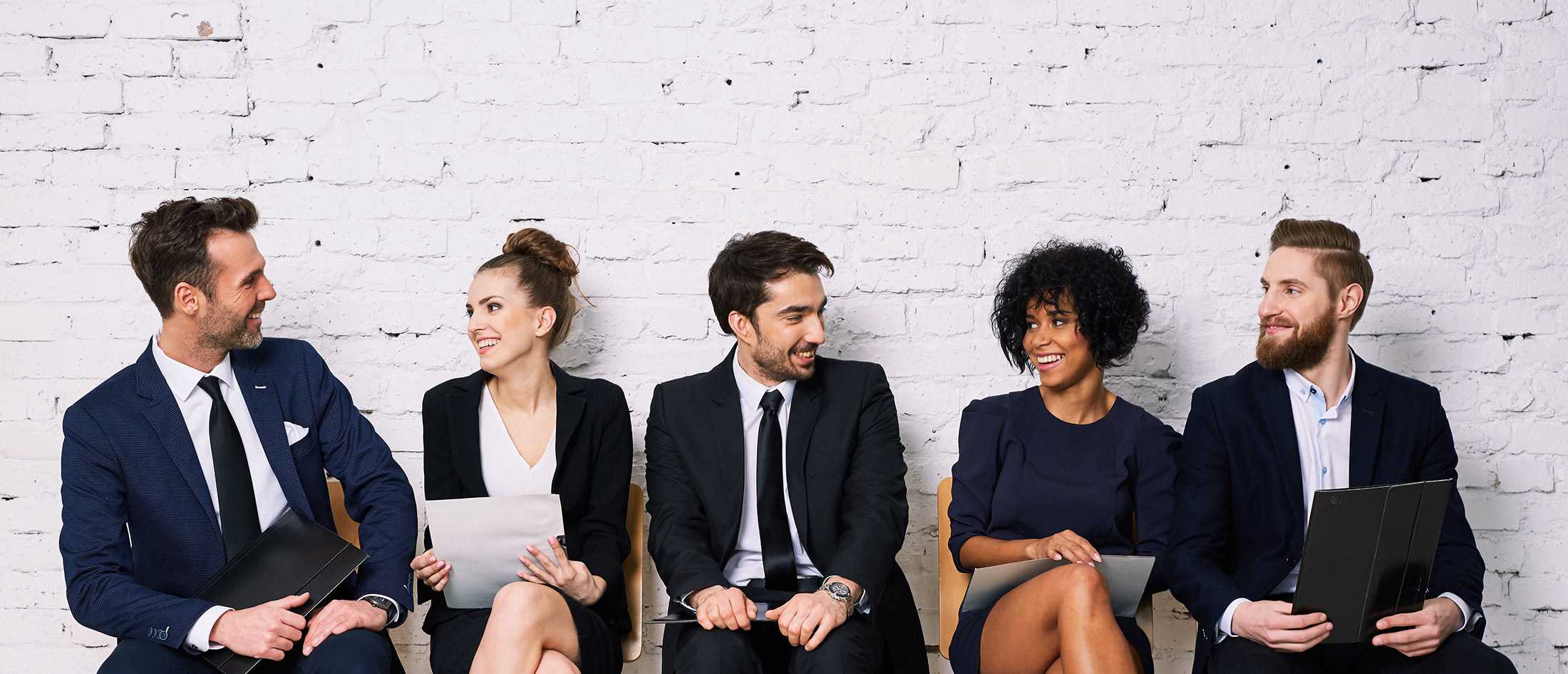 Nationwide Recruitment Events & Services
HireLive brings together Fortune 1000 companies face to face with top candidates in all industries across the country.
The battle to find top talent is fierce
Let HireLive help you find top candidates across the country with the service that works best for you.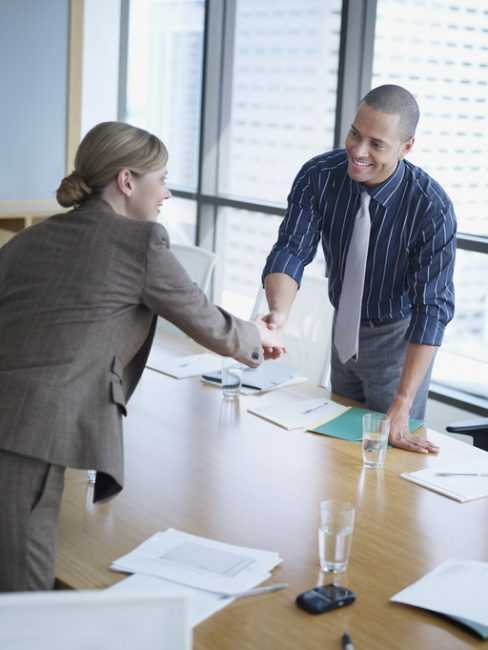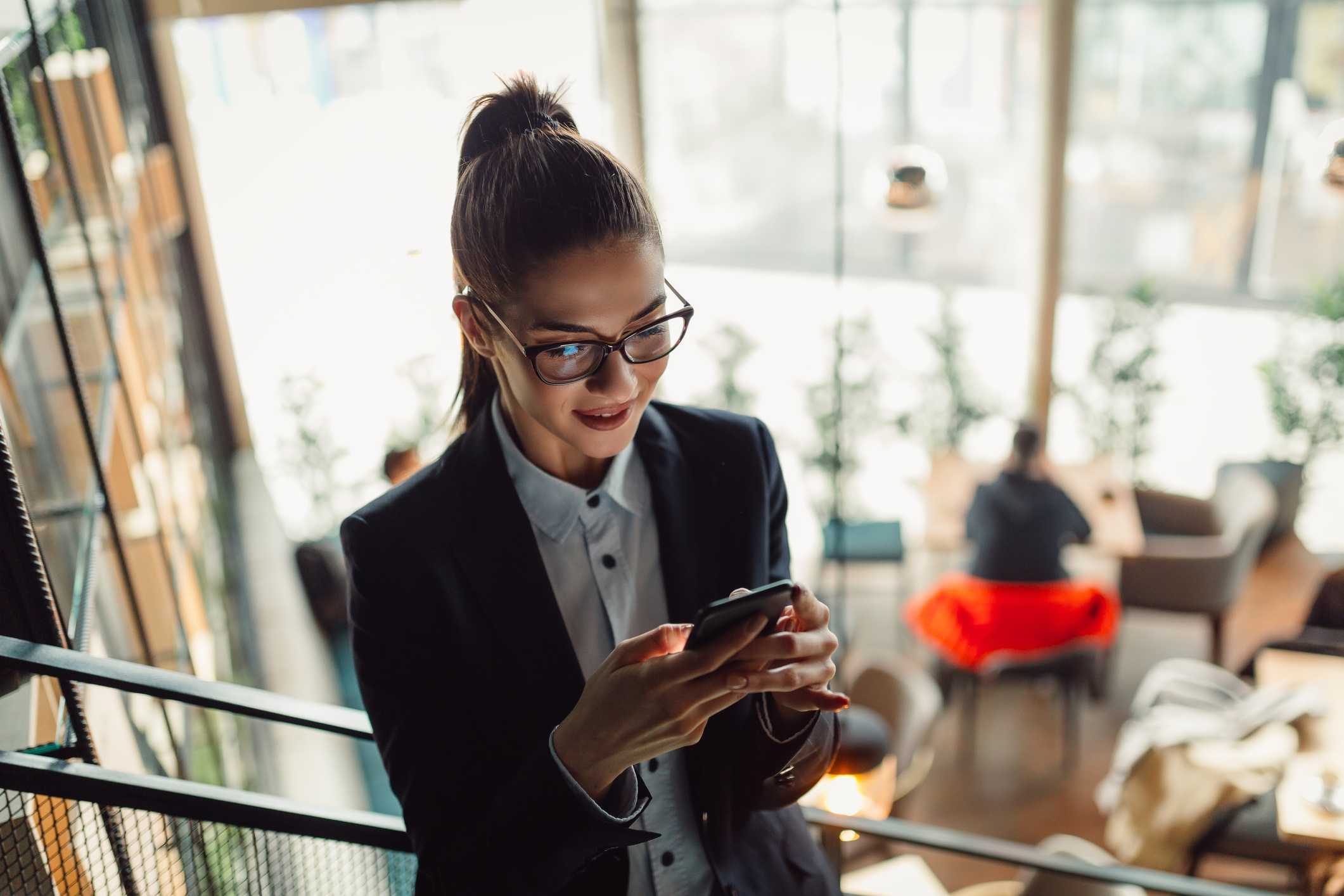 Marketing Campaign
---
With more than 6 Million Candidates in our proprietary database, HireLive can Email or Text between 2,500-50,000 candidates in any market across the country to promote your position, your own event or send them to a link to apply. These Marketing Campaigns can be sent out for you in less than 24 hours from the order.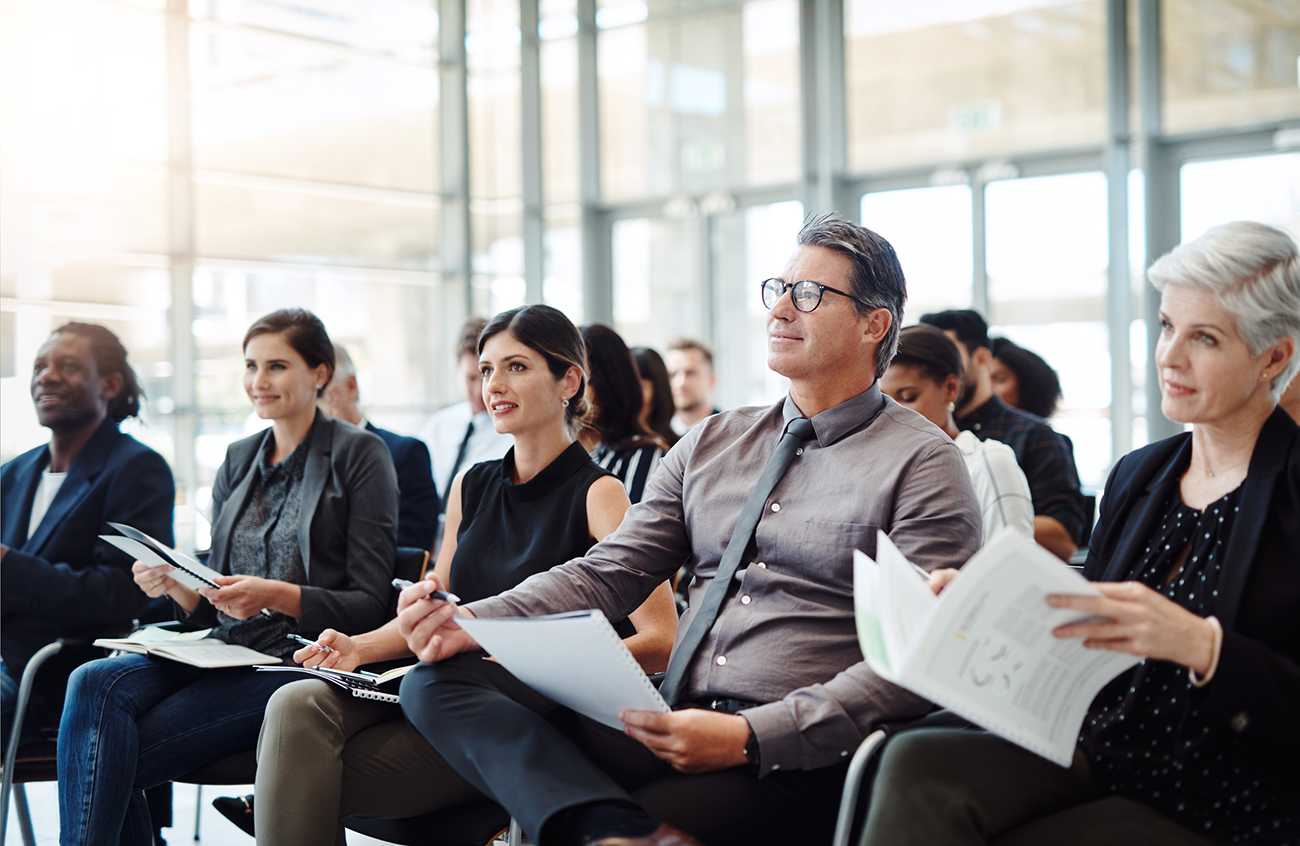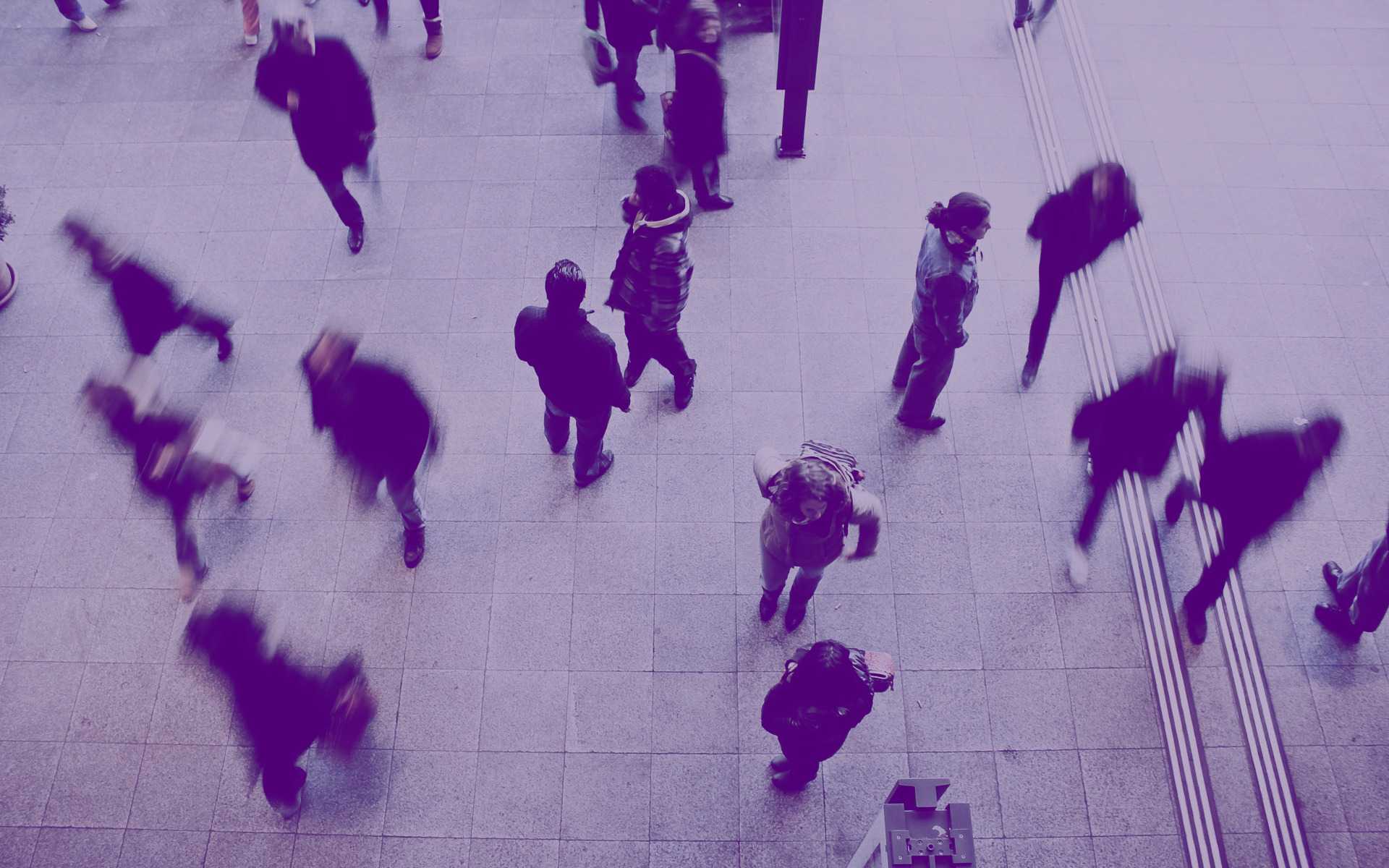 6
Million Resume Database
2,000
Career Fairs Produced
5,000
Private Open Houses Produced
2,000+
Top Companies Helped
100,000
Candidates Hired From Our Services
2000+ Top Companies Trust HireLive
HireLive takes a personal approach in bringing candidates and companies together
Submit Resume
Would you like to learn about job opportunities in your market? By submitting your information below, you agree to receive reoccurring text messages, email messages or phone calls from HireLive or third parties regarding job opportunities in your area.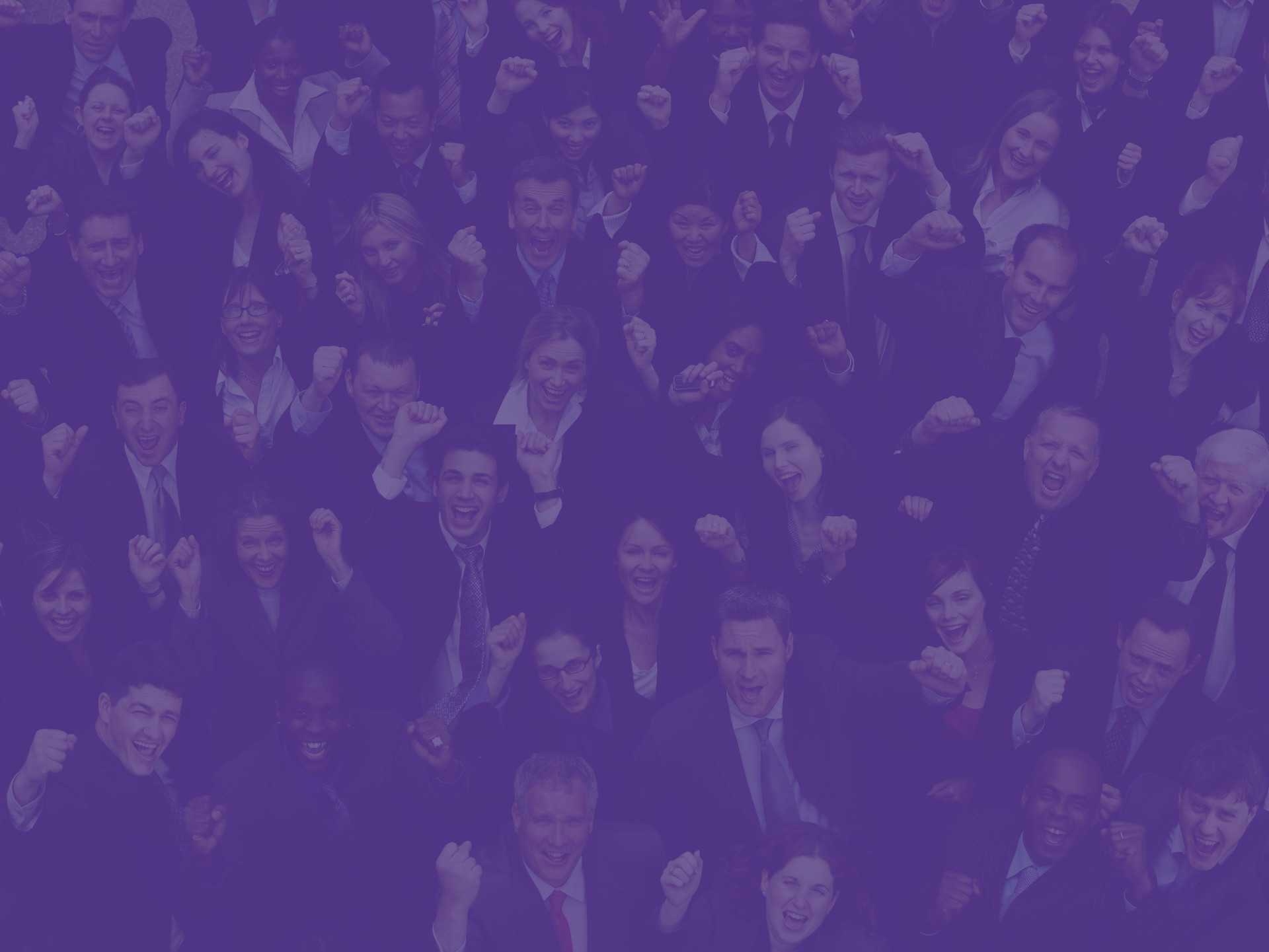 Testimonials
Whether you are a company or a job seeker, HireLive can offer you a way to best utilize your time and efforts in finding your next super star employee or landing a great position to start your new career!
I wanted to send you a Big Thank you for such an outstanding open house experience. Due to HireLive excellent marketing design I was able to meet local talent for formal interviews with offers on the spot. Thank you again for an excellent experience I look forward to working with you again in the future.

Priscilla A., Dr. Pepper Snapple Group
Talent Acquistion Specialist
Your recent email marketing campaign Southern California in late October was a great success for us, we have already made a formal offer to a new sales representative. In addition, we are currently working the database your provided for other candidates that we were unable to spend time with at the event so I know we will be able to generate some additional resources from that effort as well. So far I have been very impressed considering our unemployment rate here locally is one of the highest in the nation. Thank you again for your continued support, I look forward to your next campaign.

Jason O., ADT Security Services
Small Business Sales Manager
Employer Contact Form
Contact us to learn more on how HireLive can help you find top candidates across the country with the service that works best for you.